The Swiss Government Excellence Scholarships are open for applications for the 2023–2024 academic year from international students.
The Swiss Excellence Scholarship will accept applications from all international students beginning on August 1, 2023, and the application deadline is December 1, 2023. For international students studying in Switzerland, it is one of the best free possibilities available.
Continue reading to find out more about the Swiss Government Excellence Scholarships, benefits and coverage allowances, several types of Swiss Excellence Scholarships, eligibility requirements, application materials, and how to apply.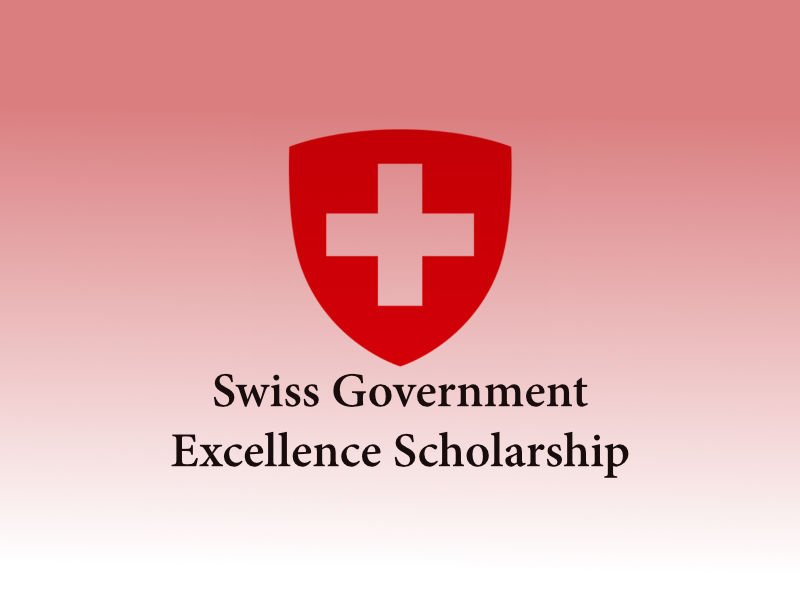 Here are a few benefits of studying in Switzerland:
Tuition Fees
International students can study in Switzerland for very reasonable tuition costs. Swiss institutions charge between CHF 500 and CHF 2,000 every semester for a bachelor's degree. Student fees for master's degree programs range from about CHF 500 to CHF 1600.
Read Also: How To Get the AMC Student Discount in 2023
Top Universities
Some of the best universities in the world are located in Switzerland. Three Swiss universities are ranked among the top 100 worldwide universities in the Times Higher Education World University Rankings for 2016–2017. These colleges are:
Swiss Federal Institute of Technology in Zurich (ETHZ)
Swiss Federal Institute of Technology in Lausanne (EPFL)
University of Basel
Switzerland is an ideal destination
Switzerland has one of the highest standards of living in the world. The country is regarded as one of the best locations to live since it offers a wide range of educational opportunities, lovely scenery, top-notch healthcare, and a low unemployment rate.
Broad Range of Study Programs
If you wish to study in Switzerland, you have a lot of options to consider. A wide variety of undergraduate and graduate degree programs are available from Swiss universities. There are also cutting-edge programs offered to assist pupils in pushing their academic bounds.
Read Also: How To Get The Project Management Professional Certification In 2023
Swiss Government Excellence Scholarships
Deadline: December 1, 2023
Opening date: August 1, 2023
Days Remaining:104 Days
Category: Ph.D. (Doctorate) Scholarships 2023-2024
Type: Fully Funded
Location; Switzerland
The Swiss Government Excellence Scholarships 2023-2024 are intended for young international researchers who have earned a master's or doctoral degree, as well as for international artists who have earned a bachelor's degree.
The complete tuition fees, monthly stipend payments, lodging, health insurance, and other student expenses are all covered by the fully financed Swiss Government Excellence Scholarships 2023–2024.
The Swiss Confederation provides Government Excellence Scholarships each year to encourage international interchange and research collaboration between Switzerland and more than 180 other nations. The Federal Commission for Scholarships for Foreign Students (FCS), which administers the awards, chooses the recipients.
The Swiss Government Excellence Scholarships 2023-2024 are intended for young international researchers who have earned a master's or doctoral degree, as well as for international artists who have earned a bachelor's degree.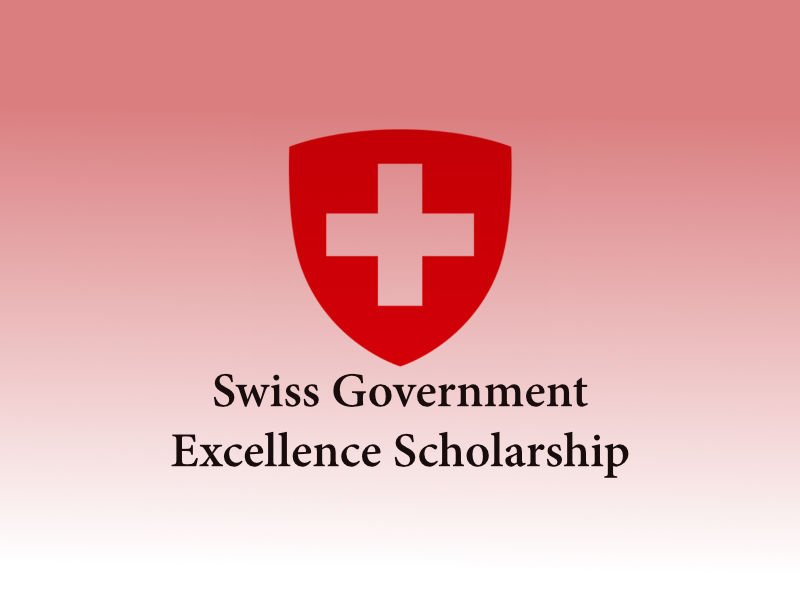 Swiss Scholarships Benefits and Coverage Allowances
The following are covered under the Swiss Excellence Scholarship:
Sponsored Research Fund
Free Airfare Tickets
Sponsorship for Monthly Stipend (CHF 1,920)
Free Accommodation (CHF 300 housing allowance)
Paid Health Insurance
Full Tuition Fees Waiver
Housing Allowance Disbursements
Read Also: Best Universities For Distance Education Worldwide 2023-2024
Types of Swiss Excellence Scholarship
Art students can apply for art scholarships if they want to study for their first master's degree in Switzerland.
It is exclusively available to students from a select group of nations and is being awarded for studies at any university of the arts.
The research fellowship is open to post-graduate researchers who have earned a master's degree, at the very least, in any field and who intend to travel to Switzerland to do doctoral or post-doctoral research. All Swiss cantonal universities, universities of applied sciences, and the two federal institutes of technology are eligible to apply for research scholarships for study. To be taken into consideration, candidates must be nominated by an academic mentor at one of these higher education institutions.
Swiss Government Scholarship Selection criteria
The three standards the FCS considers while evaluating scholarship applications are listed below:
Candidate profile
Quality of the research project or artistic work
Synergies and potential for future research cooperation
Link To Swiss Scholarship Website
Eligibility Criteria For Swiss Government Excellence Scholarships
Candidates who have resided in Switzerland for more than a year as of the scholarship's start date in September are ineligible.
In order to affirm their willingness to oversee and assist the research, applicants must submit a letter from an academic host professor (together with a brief CV) at the selected Swiss university. The application will be turned down without one of these letters.
The main component of the application, a research proposal with a timeline, is required of all applicants.
The candidate must give the research all the time and attention it needs.
The required language abilities for the research/studies must be had by the applicants.
Candidates who have already received a Swiss Government Excellence Scholarship are ineligible to do so again.
All scholarship recipients are required to relocate to Switzerland for the duration of their award.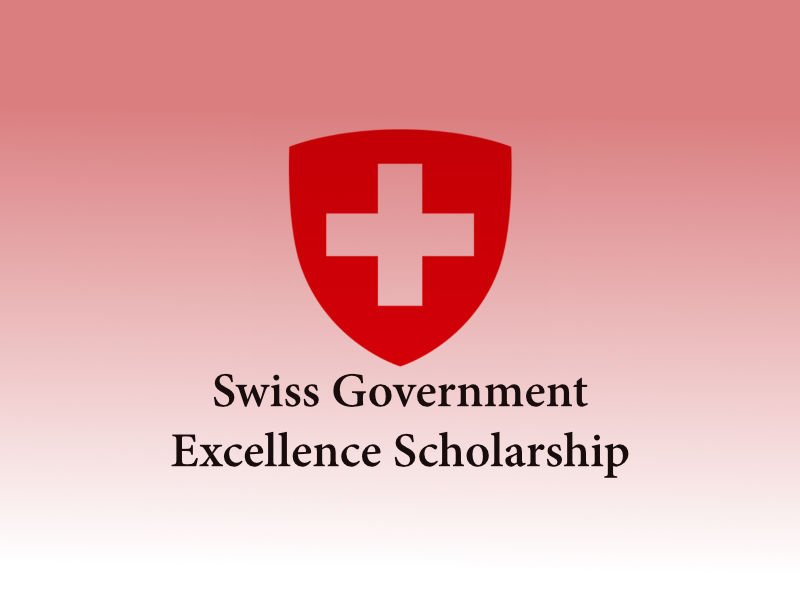 Recommended
List of Documents Required to Apply for Swiss Government Excellence Scholarships
A signed FCS application form (typed and printed) with photos.
A full CV with a list of awards, academic publications, etc.
A motivation letter (max. 2 pages).
A complete research proposal (max. 5 pages, signed), using exclusively the FCS research proposal form.
A letter from an academic host professor (including her/his short CV) at the chosen Swiss university that confirms why she/he is willing to supervise and support the research
A short CV of the academic mentor at the home institution.
Two confidential letters of recommendation from two different professors in the applicant's field (use exclusively the FCS reference form – originals in sealed envelopes only for the 1st set). No copies of 2nd set.
Photocopies of certificates and grade sheets from previously attended universities/colleges and diplomas with grades, starting with the most recent. If not in English, French, Italian, or German with attested certified translations in English. Do not submit the original certificates.
Signed medical certificate (use only the FCS health certificate form).
Two copies of the applicant's passport (main page with personal data). Dual nationals add copies of both passports. Applicants already in Switzerland during the application procedure add a copy of the residence permit for Switzerland.
SEE ALSO:
Trust you found our article on Swiss Government Excellence Scholarships 2023-2024 follow our website for more interesting articles.