The easiest way to prepare for exams like the CCNA is to break it up into smaller chunks. On occasion, we could become so consumed with the concept of accomplishment that we take improbable, massive actions. Although it may seem like the smartest plan at first, one inevitably regrets making such choices.
Step by step is the only way to ascend. It boosts a person's chances of success in addition to preventing burnout. Getting all the relevant details about a CCNA certification course that can help you strengthen your foundation is the first step.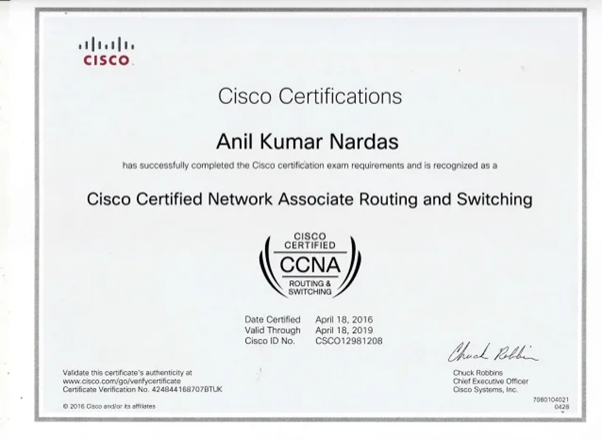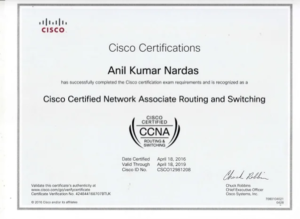 1. Learn the fundamentals of networking
Computer networking (often referred to as networking) describes a group of connected devices that may communicate using established protocols. Client-Server Architecture and Peer-to-Peer Architecture are the two different types of computer network architecture.
Despite being a component of the official CCNA certification course curriculum, many students elect to skip this. This is a bad course of action. The best course of action is to build a solid foundation before an exam. This can be achieved in the case of CCNA certification by remaining completely knowledgeable about networking fundamentals.
While preparing for the CCNA, it is extremely crucial to learn the fundamentals of networking. The fundamentals reveal a candidate's aptitude and passion in a field. By assisting students in fully comprehending the procedure and enhancing their critical thinking abilities, this improves exam preparation.
Read Also: Queensland University of Technology | Tuition, Rankings, Fees, & Scholarships 2023
2. Consider taking the CompTIA exam
In many aspects, the Cisco CCNA and CompTIA are comparable. Since the curriculum is comparable between CompTIA and CCNA, many applicants find it simpler to pass CCNA after passing CompTIA. However, studying for the CompTIA Network+ exam takes less time and effort. These additional factors are to choose CompTIA Network+ first:
3. Use Packet Tracer
Cisco Packet Tracer is a tool created to provide network simulation, assisting users in practicing both straightforward and complex networks. This application was designed and created by Cisco to assist students in practicing networking because competence can only be attained via practice.
To prepare their students for the CCNA certification exam, the majority of teachers in the course employ packet tracers. For pupils who prefer independent study, the software is advised. You can obtain the tool from netacad.com. Despite the tool's limitations, the commands and setups are comparable to those found in test questions.
4. Put up a WiFi
If knowledge is not applied, it is useless. The CCNA Certification Exam follows the same principle. Install WiFi and become comfortable using it. Modern WiFi is the ideal tool for putting newly acquired information to use because it is affordable and provides a wide variety of networking protocols. In addition to improving exam performance, this preparation will boost one's networking abilities.
5. Complete a number of labs
The next step is to begin working on the Labs after downloading Packet Tracer. Numerous laboratories and the step-by-step manual are available to students doing the online CCNA certificationcourse. Additionally, students can prepare independently using hundreds of online laboratories. The right resources will be found quickly with proper research.
It will also help you finish the labs if you watch the films made by subject-matter experts for a variety of settings on challenging and difficult networking problems. To develop networking abilities for handling the range of situations a candidate may encounter on the actual CCNA exam, try working on as many labs as you can.
Read Also: Charles Sturt University – Tuition Ranking And Acceptance Rate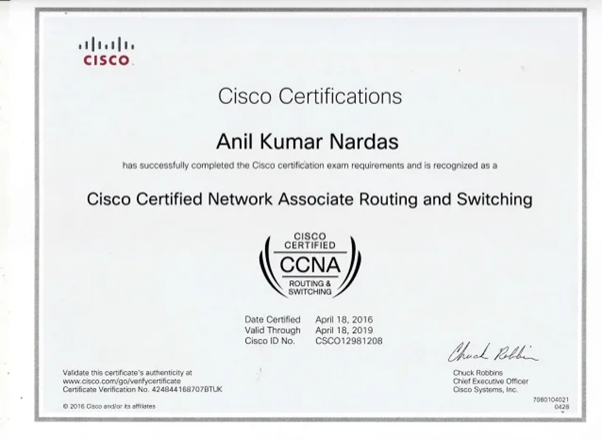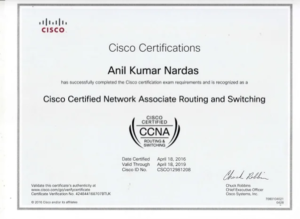 Work with real-life equipment
As many universities do not offer actual equipment to prepare for the CCNA exam, this step is not required. Additionally, this is impossible for pupils who study independently. However, working with actual equipment is preferable if possible because it will help one's understanding and confidence.
Recommended
About CCNA
Cisco Certified Network Associate is referred to as CCNA. Candidates who hold this networking certification are better prepared to work in IT jobs including network administrator, network engineer, and network expert. Additionally, Cisco provides students with an online course called "Implementing and Administering Solutions" that aids in exam success. The cost of this CCNA course is $800.
In networking roles, candidates can obtain both entry-level and higher-level positions. There are two language options for the CCNA certification test: English and Japanese. It lasts for 120 minutes and addresses the following subjects:
Automation and programmability (10%)
IP services (10%)
Security fundamentals (15%)
Network fundamentals (20%)
Network access (20%)
IP connectivity (25%)
There are no set requirements to take the certification exam, but CCNA training is advised. Cisco claims that candidates often possess the following:
Basic familiarity with IP addresses
Understanding of network basics
Using and implementing Cisco goods and solutions for a year
The CCNA certification costs $300, taxes included. In order to perform their best on tests, students can benefit from both paid resources and freely available configuration videos.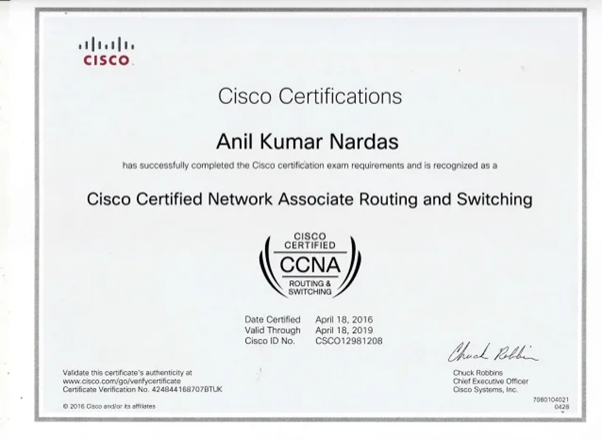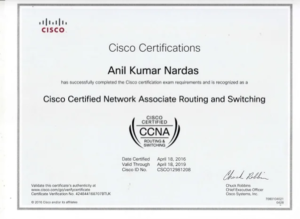 With the CCNA certification, you may market yourself as a networking specialist with a worldwide reputation in addition to opening doors to networking success. The certification also confirms your expertise compared to that of your uncertified colleagues.
You can access high-quality, self-paced learning materials created by business professionals through the CCNA courses, along with projects and simulation exams that are applicable to your sector. The course will help you comprehend concepts like LAN, VLAN, IP addressing, and routing so that you have all you need to pass the exam.
Read Also: How to write a Character Sketch: Examples & Worksheets in 2023
SEE ALSO:
Trust you found our article on Important Things You Need to do Before Opting for CCNA Certification follow our website for more interesting articles.