Education has the potential to change people's lives and shape the future. The MyUS.com Community Scholarship was created because the international shipping and consolidation company MyUS.com recognizes the value of assisting students in their academic endeavors.
The goal of this scholarship program is to encourage and honor exceptional students who show a dedication to having a positive effect on their communities. in this article, we will discuss the importance of the MyUS.com Community Scholarship and how it gives the next generation of leaders a stage.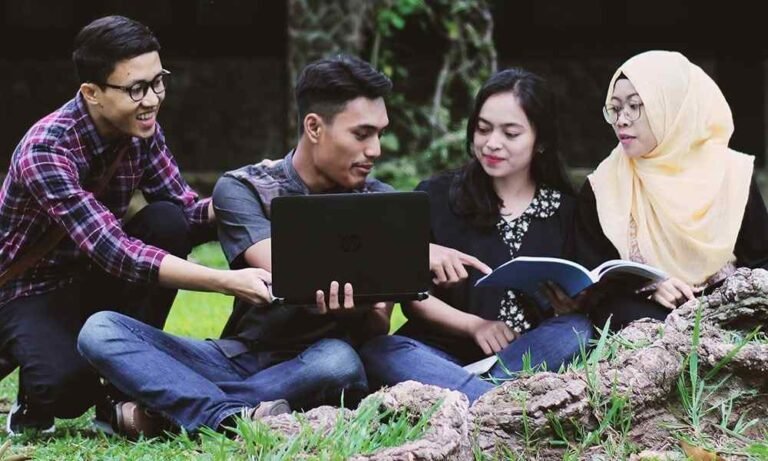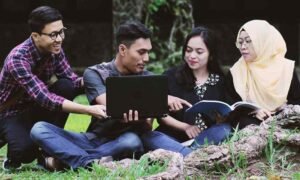 WHY CHOOSE MYUS.COM COMMUNITY SCHOLARSHIP
Developing Community Leadership and Engagement
Students that go above and above in their commitment to volunteerism and leadership are supported by the MyUS.com Community Scholarship. This award emphasizes helping others and making a difference while simultaneously recognizing academic accomplishment.
By providing this scholarship, MyUS.com hopes to inspire students to get involved in their communities, tackle pressing social issues, and foster good change. It acknowledges the significant impact people may have when they apply their skills, interests, and education to civic activities.
Support for Higher Education Financially
The MyUS.com Community Scholarship offers merit-based students seeking higher education critical financial support. The cost of tuition, books, and other educational expenditures can be greatly reduced with the help of scholarships. MyUS.com helps students focus on their academics and accomplish their academic goals without undue financial burden by offering this support.
The MyUS.com Community Scholarship also strives to improve access to education by giving deserving individuals the chance to succeed academically and realize their aspirations. It works to provide chances for exceptional people from all backgrounds because it understands that education is a potent equalizer.
Recognizing Extraordinary Performances
The MyUS.com Community Scholarship honors outstanding students who have shown leadership potential and rendered significant services to their communities. In order to demonstrate their commitment and positive impact on the community, candidates are encouraged to engage in voluntary work, political action, or creative endeavors.
By highlighting these exceptional accomplishments, MyUS.com not only recognizes worthy students but also encourages others to act and effect change for the better. The scholarship promotes a culture of altruism among students by using it as a platform to emphasize the value of civic involvement, leadership, and social responsibility.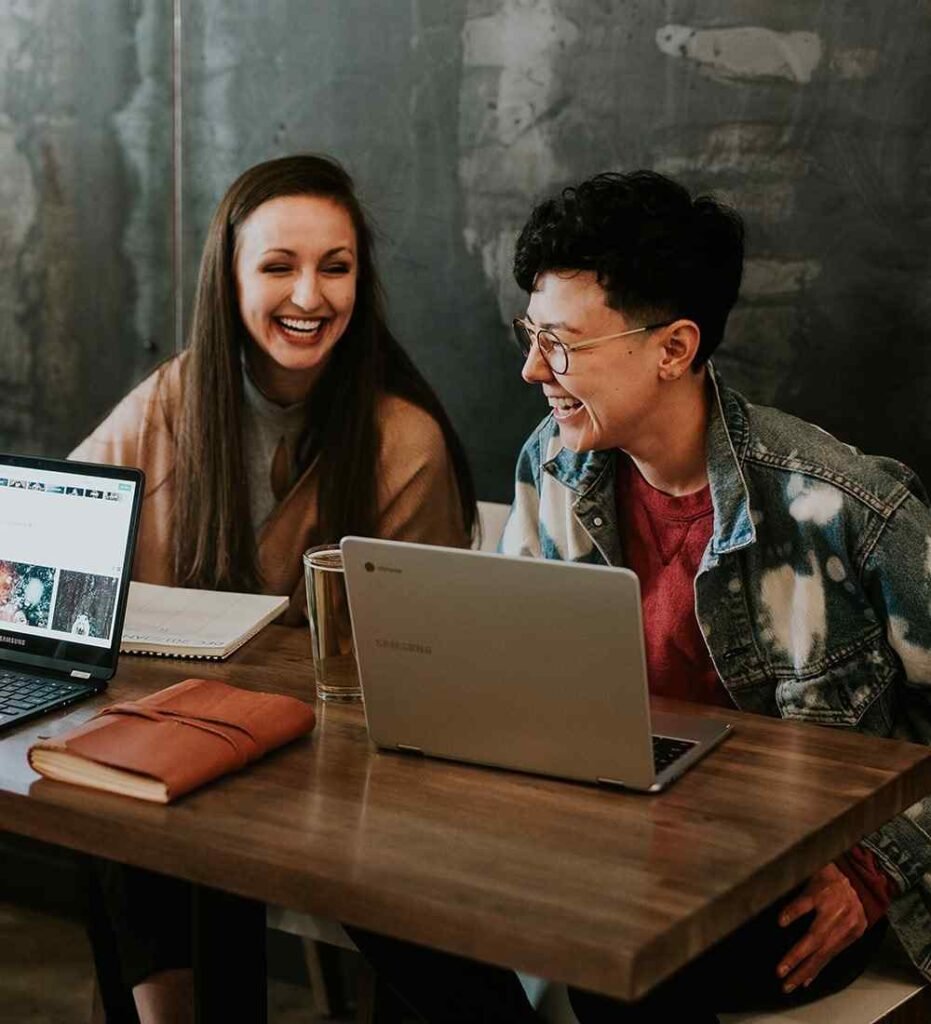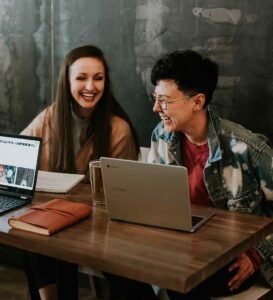 How to Apply for the MyUS.com Community Scholarship
Eligibility Criteria: Make sure you meet the eligibility conditions for the MyUS.com Community Scholarship before beginning the application process. These requirements could cover things like a student's academic performance, involvement in the community, and citizenship or residency status. Examine the precise prerequisites listed on the official MyUS.com website.
Read Also: Scholarship for theological studies in korea
Application Form: Visit the official MyUS.com website to access the scholarship application form. Please carefully complete all needed fields by entering your name, address, phone number, and any other information prompted.
Academic Achievements: Emphasize your academic successes, which should include your GPA, any pertinent curriculum, honors, awards, and extracurricular involvement. You can demonstrate your attention to your studies and commitment to academic achievement in this part.
Community Service and Leadership: Please describe your engagement in volunteer work, community service projects, and leadership positions. Give specific details about the groups or projects you've worked on, the difference you made, and how long you were involved. Highlight how your volunteerism supports the principles of the MyUS.com Community Scholarship.
Personal Statement/Essay:  Write an engaging essay or personal statement that highlights your dedication to having a good impact on your community. Talk about your leadership aspirations and motivations for serving the community. Give specific instances of how you have helped your community and how you want to keep having an impact in the future.
Letters of Recommendation: Some scholarship applications could need one or more letters from professors, mentors, or local authorities who can attest to your moral integrity, academic prowess, and involvement in the community. Make sure the people who are writing your recommendations are knowledgeable about your work and able to comment on your qualifications.
Proofread and Review: Before submitting your application, thoroughly reread all sections and go over your essay to make sure the information is clear, coherent, and error-free. It could be beneficial to have someone else check your application for errors or problem areas.
Submission and Deadline: Submit your completed application by the specified deadline. Ensure that you have included all required documents and have followed the submission instructions provided. Late or incomplete applications may not be considered, so it's crucial to meet the deadline.
Read Also: Universities to study medicine in Europe for free
Who can apply for the MyUS.com Community Scholarship :
High School Seniors: Students who are currently in their final year of high school and planning to pursue higher education.
Undergraduate Students: Students who are currently enrolled in an accredited college or university as undergraduate students.
Graduate Students: Students who are pursuing or planning to pursue a graduate degree at an accredited college or university.
Community College Students: Students who are enrolled in a community college and planning to transfer to a four-year institution to continue their education.
Citizenship or Residency: The scholarship may be available to students from specific countries or regions. It's essential to check the eligibility requirements to determine if there are any restrictions based on citizenship or residency.


Eligibility:

To apply for the scholarship, the applicant must be a student currently enrolled at an officially recognized, accredited college or university. Students who are not currently enrolled but have been accepted to attend may be eligible if they are registered with the college or university
Description of Scholarship Funds: The scholarship winner will receive a one-time $2,000 (USD) educational scholarship to be used toward qualifying costs for the 2023 or 2024 academic year, such as undergraduate or graduate tuition, fees, books, and on-campus accommodation and board. The money comes from Access Shipping LLC (MyUS.com).
The student will not receive any payments from MyUS.com directly or in any other way; they will only be made payable to the student's authorized college or university. Direct payments will be paid to the authorized college or university where the student is currently enrolled, according to verification.
Read Also: Top medical schools in texas 2023
Recipient Responsibilities:
The recipient is responsible for maintaining continuous enrollment, with the exception of illness, emergencies, or active duty. In order to complete scholarship payments, it is the recipient's responsibility to supply all relevant information, including the bank account information for the selected institution. The designated institution may require the beneficiary to confirm receipt of payments. The right to change or end this program without prior notification is reserved by MyUS.com.
SEE ALSO:
Trust you found our article on The MyUS.com Community Scholarship: Empowering Tomorrow's Leaders follow our website for more interesting articles.