The UWE MSc International Management Scholarship in international management is a program offered by the University of the West of England to international students.
gives you all the information you require about the UWE MSc International Management Scholarship in the UK, level/field of study, host nationality, eligible nationality, scholarship worth, eligibility, how to apply, application deadline, and scholarship link. It is available for the academic year 2023.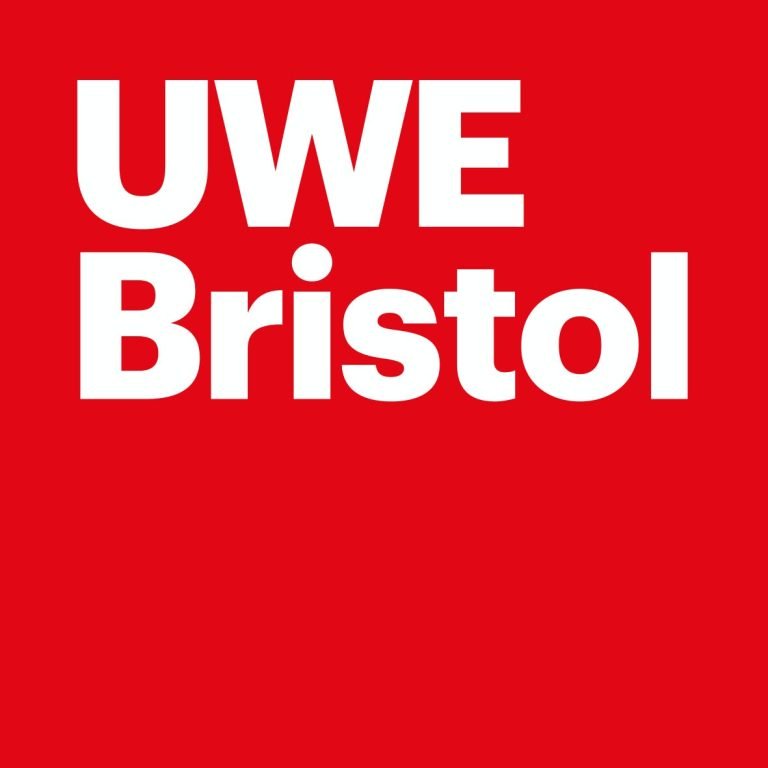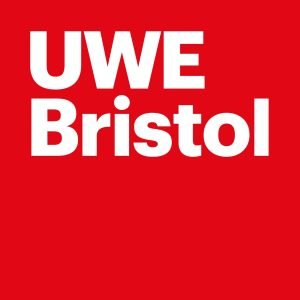 UWE MSc International Management Scholarship
The Master's Degree in International Management is available as a two-year program with an internship opportunity or as a one-year intense master's program.
Students who want to graduate, advance in their careers, and get a graduate degree within a year will be drawn to the one-year program in particular.
From this year, participants who begin the program in September have the option of choosing two years during which they can do an internship as part of their coursework.
Students who want to advance their professional chances by putting their knowledge to use practically and developing the skills necessary for success after graduation will be drawn to this choice.
After completing the taught courses successfully, the investment component can last up to a year. The University will offer professional guidance and assist you in finding an internship, but the onus of finding an internship ultimately rests with you.
Throughout the term of the course, scholarship recipients will be expected to engage in university advocacy.
Following graduation, awardees will also be asked to participate actively in the UWE Alumni Network by assisting the University in recruiting new students for its programs.
Applicants must have either an unconditional offer or a conditional offer based on a predicted 1st class degree or, if necessary, IELTS in order to be eligible for the scholarship.
Scholarships pay for 50% of the cost of tuition.
Level and Study Subject
MSc program in the area of International Management.
HOST NATIONALITY
United Kingdom's University of the West of England (UWE).
APPROPRIATE NATIONALITY
International students are the intended audience for the UWE MSc International Management Scholarship.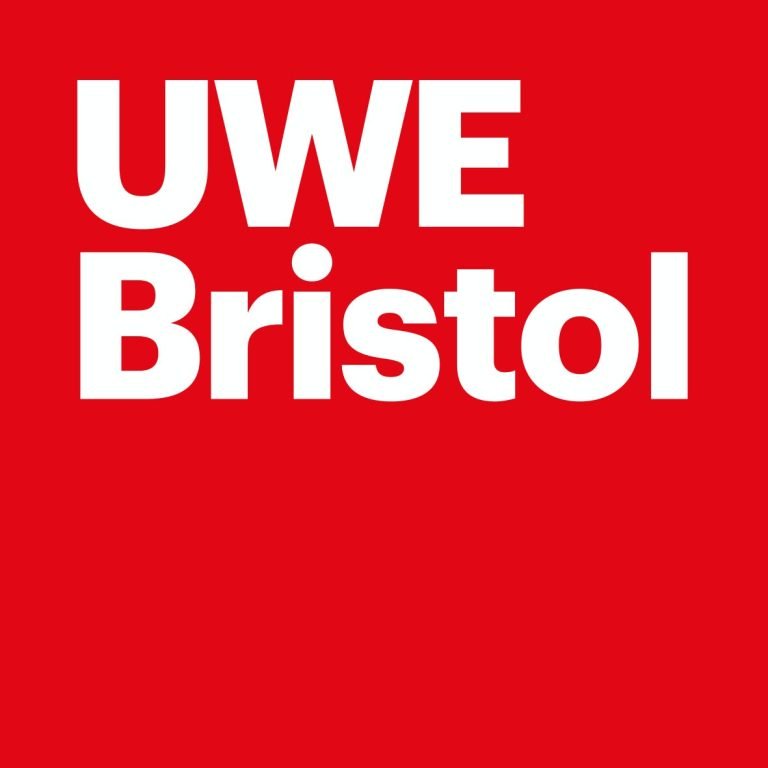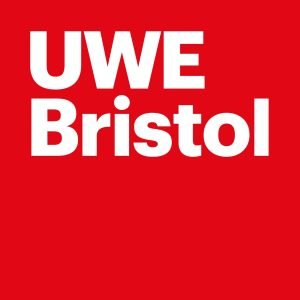 Recommended
Value Of UWE MSC International Management Scholarship
There are up to 2 scholarships available (one for September 2023 start and one for January 2023 start). The scholarship is given for the entire study period.
ELIGIBILITY
Academic excellence will be the basis for selection. You need 180 credits to earn a master's degree in international administration.
Read Also: Top Romantic And Sweet Good Morning Messages For Him 2023 Update
English Requirement
Any subject will require a specialist degree of 2.2 or higher. If English is not your first language, you must pass the general English language test and any minimal English language criteria set by universities and the UK Border Agency (IELTS). 6.5, with 5.5 for each item. Visit our English language requirements page for additional information.
You will study the following necessary modules:
Assessing the Global Context – it covers the economic, social, and strategic external concerns that affect organizations that operate across borders. It will give you the ideas and frameworks you need to understand the environment in which multinational corporations operate and connect newly gained knowledge to tactical and strategic choices.
The Strategic Context outlines the management issues that have an impact on global corporate operations. They will be able to understand the environment in which multinational corporations operate and connect newly learned knowledge with strategic and operational decisions by exploring various perspectives and views that affect businesses.
Research in a Global Corporate Environment acquaints you with the significance of gathering and applying knowledge and data to support managerial decisions and academic research. Also, it will cover markets, financial instruments, and decision-making strategies. It's intended to help you get the expertise you need to gather, critically assess, analyze, and apply multidisciplinary information in international management and carry out professional duties.
People and Global Organizations offers a critical and probing understanding of individuals and groups in a global setting. It will discuss organizational behavior and human resource management from a variety of theoretical angles and empirical studies. will gain the capacity to investigate several angles in order to evaluate individuals operating in an intercultural setting.
An understanding of marketing and service operations, from planning to implementation, is provided by the idea of service: design and delivery. You will be exposed to a wide range of important topics, including managing the client's strategy; designing and implementing products and services; and customers and competitors.
Personal Development Programme is a spinal module that uses a practice-based teaching and learning methodology. You can mix practice and learning with a team-based business simulation. Your ability to interact with others and communicate with them will keep growing. With regard to their potential future employment in international trade, the emphasis is on the relevance and applicability of information for their own professional and academic development.
Read Also: Shauwn Mkhize Biography Age Husband Career And Net Worth
STUDY CENTERS
A variety of study spaces will be available to you to enhance your educational experience. This features a top-notch library that is especially well-equipped to serve the needs of students studying business. Books, journals, periodicals, newspapers, government publications, market reports, and films are examples of resources.
The university is also making investments in new buildings, including a £50 million proposal to build a new faculty of commerce and a law building that will offer a cutting-edge setting for teaching and learning. technology for students studying law and business.
Learn more about the services and facilities that UWE Bristol offers.
The UWE MSc International Management Scholarship Application Process for 2023
Applications for the MSc International Management programme can be made online by selecting the 'Apply for this course' option on the web page. Please explain why you think you have the potential for in your application's personal statement, which is a component of your application.
achieving excellence as a professional. Provide examples of your accomplishments, such as duties, successes, and volunteer activities, to back up your claims. They may be related to your academic and postsecondary experiences if you do not yet have work experience. If you already have work experience, you should also — or in place of — provide proof of your professional achievements thus far.
effectively representing UWE Bristol when you return to your native country. You must demonstrate that you know how to efficiently and creatively represent the university when you return to your home country. UWE also looks for indications of leadership, networking, and influencing abilities, as well as interest in and prior experience with public-facing responsibilities.
enhancing the quality of the educational experience for other students in your program. Enhancing the experience of other students on your course is a key component of being a UWE Bristol scholar, so you should provide proof of your active dedication to their growth throughout your life and/or profession.
Please be sure to cover each of the three topics in your remark.
You could also state your motivations for enrolling in the MSc International Management program.
If students who deferred their application from the academic year 2021-2023 to the academic year 2023-2024 want to be considered for the Scholarship, they must compose a new personal statement and send it via their UWE welcome portal.
Read Also: Spelman College Acceptance Rate and How to Get in Easily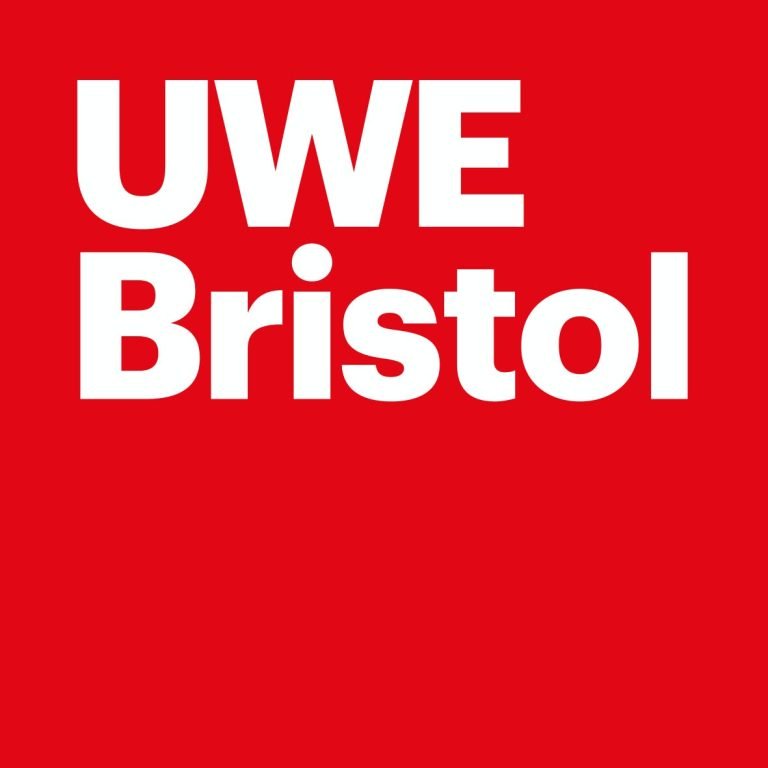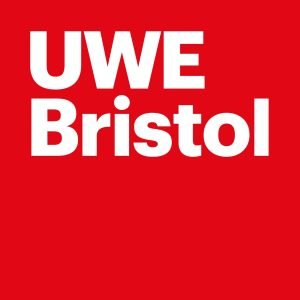 Application Closing Date
Three weeks prior to the commencement date, applications for this course must be submitted.
SEE ALSO:
Trust you found our article on UWE MSc International Management Scholarship in UK, 2023 follow our website for more interesting articles.