The Singapore Government Scholarships 2023 offer the chance to study for free if you are an overseas student looking to enroll in a course in Singapore.
The Agency for Science, Technology, and Research (A*STAR) provides funding for this scholarship offered by the Singaporean government. It is a Fully Paid Scholarship for a Master's Degree with a Ph.D. Option or a Straight Ph.D. after a Four Year Undergraduate Program.
Since this scholarship program is funded by the government, international students are encouraged to apply. There is no application fee.
The fact that English will be used to teach the courses makes it more intriguing.
The National University of Singapore (NUS), the Singapore University of Technology and Design, and Nanyang Technological University (NTU), which are among Singapore's Top 3 Universities, will all accept successful applicants as students (SUTD).
Continue reading this article until the end to find out how to obtain this Singapore Government Scholarship.
Let's look at some of the advantages of studying in Singapore first, though.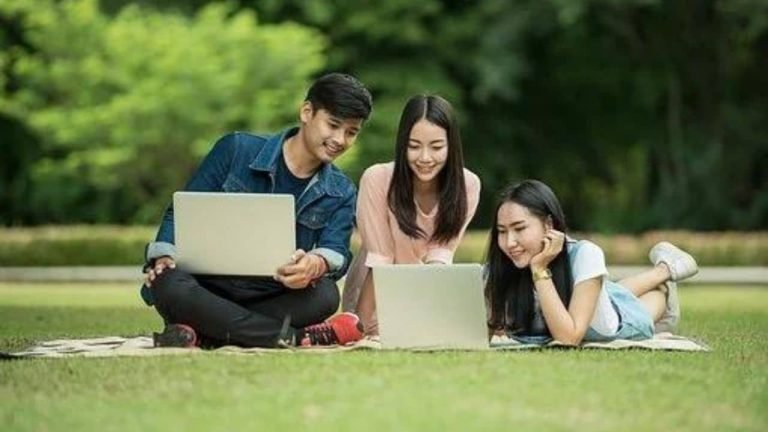 Benefits of Singapore Government Scholarships
1. English is the Medium of Instruction
Despite the fact that Singapore is in Asia, there is no requirement to study a foreign language in order to enroll in a university there. Inside the classroom, English is the language of instruction or the medium of instruction. Speaking English in public is also typical.
Check to discover if the university you're applying to demands a certificate proving your English proficiency. You must take an English proficiency test before being admitted if they do.
2. Less Expensive University Fees Compared to US and UK
If you compare Singapore to other Asian nations, it is relatively affordable. You'll realize that Singapore is significantly less expensive than other well-known study abroad locations like the United States, the United Kingdom, or Australia.
However, depending on the university you select and the subject you pursue, the overall costs for undergraduate and postgraduate courses may vary.
3. High-Level Education
Several of the top universities in the world, such as the National University of Singapore and Nanyang Technological University, are located in Singapore. However, foreign colleges having campuses in Singapore, such as the Technische Universität München and the Chicago Business School, are able to offer an education of the same caliber as their counterparts in Europe.
4. Multicultural
Singapore, while being a small nation, is home to many diverse cultures and draws visitors and students from all over the world. In one location, different cuisines, nationalities, civilizations, and faiths coexist. Friends you establish in the classroom can teach you about other Singaporean cultures.
5. Safe and Comfortable Environment
Singapore is governed by rigorous laws. However these regulations contribute to making a secure environment for both citizens and visitors.
Also, the country's easy-to-use infrastructure and efficient transportation system make it simpler for international students to travel the entire nation.
6. A Wide Range of Business Programmers
Due to its reputation as a highly innovative and competitive nation in the business world, Singapore is frequently a popular study abroad option for business-minded students. In Singapore, there are many established businesses as well as new ones.
Finding an MBA specialization that is appropriate for you won't be difficult given the prevalence of businesses, investments, and entrepreneurship in Singapore.
Read Also: 9 Best Colleges in Denver | 2023
Overview Singapore Government Scholarships 2023
Scholarship Country: Singapore
Degree: MS Degree Programs & Ph.D. Degree Programs
Award: Fully Funded
Deadline: 1st December 2022
About Singapore Government Scholarships
Singapore Government has awarded more than 950 Scholarships. Over 29,000 Applications were Received from over 170 Countries.
Singapore International Graduate Scholarship is famous for its diversity program.
240 Scholarships will be provided this year.
The Duration of the Scholarship will be four 4 Years.
Financial Coverage
The Singapore Scholarships for International Students has Fully Funded Free Scholarships. The SINGA Scholarship will cover all the Expenses:
Read Also: Best Online Graphic Design Courses in 2023
Singapore Government Scholarships Coverage
Full Tuition Fees
The monthly stipend of $2,000, will be increased to $2,500 after the passing of the Qualifying Examination
One-time Airfare Grant of up to S$1,500
One-time Settling in Allowance of S$1,000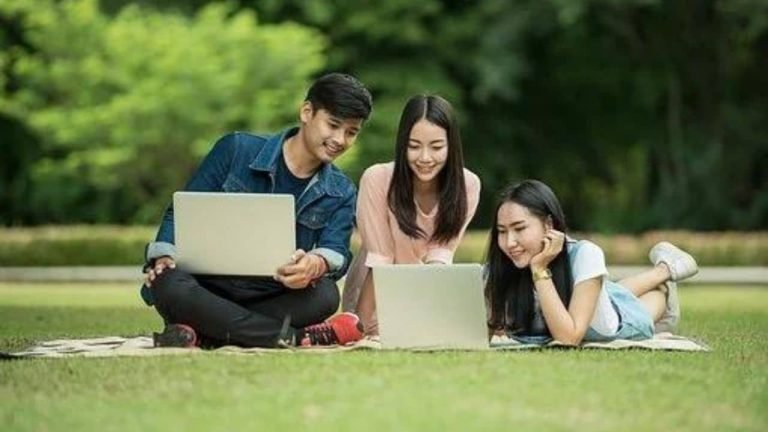 Eligibility Criteria
Open for application to all international graduates with a passion for research and excellent academic results
Good skills in written and spoken English
Good reports from academic referees.
GRE / IELTS / TOEFL / SAT I & II / GATE results.
The submission of IELTS / TOEFL / SAT I & II / GATE results is optional and may be requested later by the university for admission.
Documents Required
The following documents are required in advance before applying. Do NOT mail any hard copy documents to the SINGA Office. All necessary documents are to be submitted online.
Passport: A recent passport-size photo (in .jpeg or .png format)
Transcripts & Reports: ALL transcripts need to be in English translation
Bachelor's and/or Master's academic Transcripts: Bachelor's Degree certificate(s) / scroll(s) or a letter of certification from the university on your candidature if your degree certificate/scroll has not yet been conferred.
Recommendation Letters: 2 Recommendation Reports (to be completed and submitted online by the referees).
Recommended
Deadline
The deadline to apply for the Singapore Government Scholarships 2023 For International Students is 1st December 2022 for the for August 2023 intake.
How to Apply
The application is submitted entirely online.
Visit the Government of Singapore Scholarships' official website to submit an application.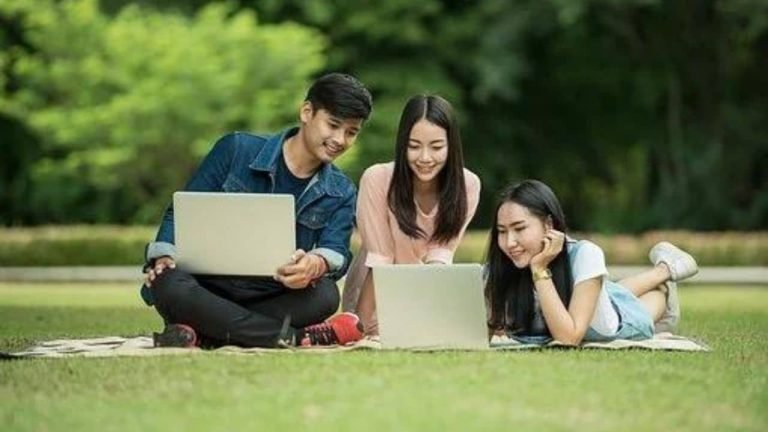 FAQs on Singapore Government Scholarships
Can I apply for a scholarship through their website?
Of course you can. You can apply for scholarships on their website by clicking the "Apply" button. But first, double-check that your resume is complete and that any supporting documents are attached. Several scholarship organizations only accept applications online. You will be informed that you will be directed to the scholarship's website when you select the "Apply" option.
When may I submit an application for a scholarship?
In some cases, the duration of a scholarship is longer than in others. Scholarships for the middle or end of the year are frequently offered.
Sponsors of scholarships frequently offer two application windows. The application period for undergraduate scholarships is from September through November/December, followed by January through February and March of the following year.
What other paperwork do I need to provide?
Please list all of your academic accomplishments. Together with your scholarship resume, you should submit any papers that will offer you an advantage.
For any sporting events or video game competitions, you need also present participation certificates.
Can I apply for higher education scholarships or courses?
You certainly can. There are several scholarships available and opportunities for higher education for diploma holders and students.
Use the search term "Polytechnic students" and the filter "Ongoing" under the heading "Scholarship Availability" to find scholarships that are available to diploma holders or undergraduates.
After submitting my application via the Scholarship Guide website, do I still need to mail it in?
Once you click the Apply button, your scholarship CV will be forwarded to the scholarship giver. Do not submit another application using paper forms unless specifically invited to do so by the scholarship provider. Sending original certificates is not advised.
Read Also: What Careers Are Available With a Master of Education Degree?
SEE ALSO:
Trust you found our article on Singapore Government Scholarships 2023. follow our website for more interesting articles.