Top Universities in the USA: Choosing the right college or university is critical as it impacts the rest of your life significantly, hence it is a good idea to do your research first. Students from around the world wish to study in the USA, after allthis country has some prestigious universities where you get a top-notch education, job security, and connections.
For your ease, we have compiled a list of the top universities in the USA to help you get started that consistently receive top remarks in terms of academics, programs available as well as other elements.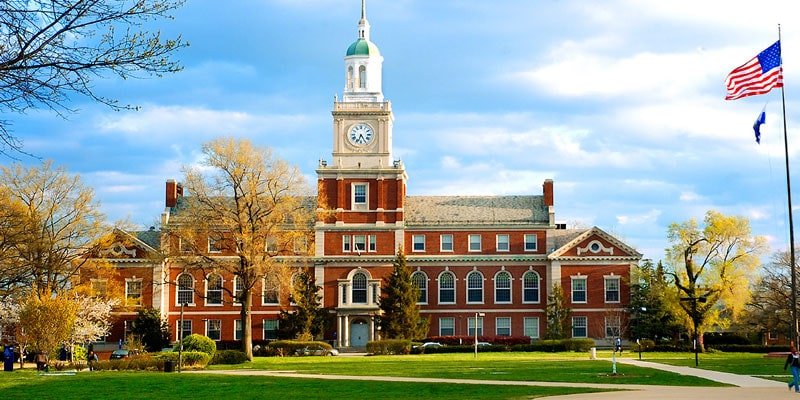 Top Universities in the USA
Read on to learn about the top universities in the USA.
MIT
Massachusetts Institute of Technology, popularly referred to as MIT, is one of the most famous institutions. It is no surprise that it is highly competitive as an elite university. It is difficult to be accepted to MIT. While you might think it is mostly for students in science and engineering, MIT also has majors for those who are interested in the arts, humanities, as well as social science.
While tuition can be expensive, the majority of students get financial aid. Additionally, because MIT offers a staggeringly high graduation rate and a high earnings potential, students need to know that the money they put into their education will be repaid.
Read also: 9 Best Boarding Schools In Kentucky For Boys And Girls
Harvard
Harvard is consistently ranked among one the best universities in the United States. It was founded in 1636, just outside of Boston. The school has medical and business faculties that are generally regarded to be among the top. Eight presidents have been educated at Harvard, including Barack Obama, George W. Bush, and John F. Kennedy.
Stanford
Stanford is another top school known for its remarkable investment returns. Alongside its academic excellence and financial worth, Stanford is also notorious for its lively campus. The college has a vibrant Greek community, a strong athletics program, and a stunning property. Stanford also offers students the convenience of the major metropolitan areas. In this instance, San Francisco is nearby.
Princeton
The school is located in New Jersey; Princeton is one of the oldest colleges in the nation. In addition, it is the school where many famous people have studied, from presidents to actors. The school's most prestigious programs offer degrees in international affairs as well as engineering. Princeton is also renowned for its extracurricular events.
Read also: 10 Best Preparatory Schools in Connecticut
Duke
The university is located in Durham, North Carolina; at both the undergraduate and graduate levels, Duke University consistently ranks among the top 10 colleges. Some of the most prestigious programs that Duke offers include nursing, public policy, business, and engineering. It is home to top-ranked law and medical schools and has a thriving sports program, particularly basketball for males. The notable Duke alumni are Melinda Gates, Elizabeth Dole, and Tim Cook.
Yale
Yale is another institution that consistently ranks at the top of the list across the U.S., Established in 1701 by the Yale University Society. Yale has the top art, law, medical as well as nursing schools. The campus is located in New Haven, Connecticut. It also has famous music and drama programs and extracurricular activities. George H. W. Bush and Bill Clinton (Former presidents), Supreme Court Justice Clarence Thomas, and CNN anchor Anderson Cooper attended Yale.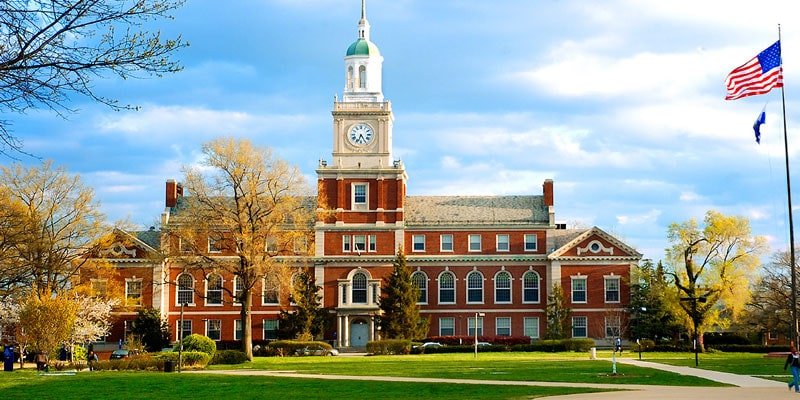 Columbia
Columbia University was founded in 1754 and is a private university. It is another school located within the heart of a large city, New York City. Not only do you receive top education but to experience the great Big Apple. It has an undergraduate student population of 6,170.
The business school, dental school, law college, school of journalism teacher's college, and the medical school and surgeons' college are all highly rated and sought-after. Warren Buffett, Amelia Earhart, Eric Holder, and Supreme Court Justice Neil Gorsuch are notable alumni.
University of Pennsylvania
Benjamin Franklin founded the University of Founded in 1740 by Benjamin Franklin, the University of Pennsylvania is located in Philadelphia. Pennsylvania in Philadelphia in 1740. The campus today covers 299 acres.
There are 12 colleges and 12 schools that are unique and are popular destinations for students looking for extracurricular activities such as sporting events, Greek life, and religious groups. The top programs are design, engineering, education, business, medicine, and dentistry. Presidents William Henry Harrison, Donald Trump, Noam Chomsky, and fashion designer Tory Burch are all notable alumni.
Read also: Top 5 Best Airlines To Work for As A Flight Attendant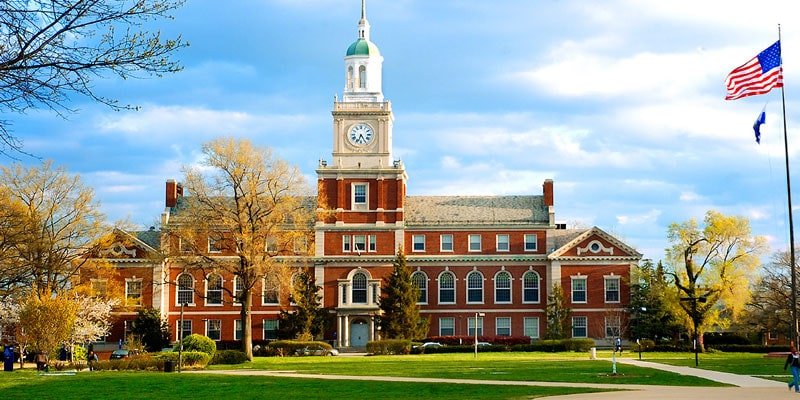 NYU
The university has campuses in both Manhattan and Brooklyn. New York University provides its students with the chance to explore the Big Apple. The most preferred subjects are Visual as well as Performing Arts, Social Sciences, and Business.
Gaga attended NYU for a year and a half and then dropped out, but she is not the only celebrity to have attended this school. In addition to the Olsen sisters, Anne Hathaway, Angelina Jolie, and Adam Sandler are notable alumni.The university enrolls approximately 12,500 students annually, with an acceptance rate of approximately 13 percent.
Finding the best university as it is a key determinant in your future is a bit difficult at times, hence the importance of such lists now and then. We have mentioned the best onesto consider but that's not all; there are many more exceptional universities available. You can get more details about the universities online, you only need to have a reliable internet connection.
Conclusion
Now, hopefully, you can decide which school you want to goto from our above-mentioned list! Select the onethatmatches your requirement in the best way.
Read also: 13 Best Private Universities in Kenya in 2022
See also:
TOP 10 BEST PLACES TO STUDY ABROAD

Trust you found our article on Top Universities in the USA helpful. Follow our website for more interesting articles.