Considerations when choosing a Postgraduate Degree in Education: Choosing a postgraduate degree in education can be a daunting task. There are many things to consider, such as what level of qualification you need, what type of institution you want to study at, and what subjects you want to focus on.
This blog post will explore some of the key considerations when choosing a postgraduate degree in education. With so many options available, it is important to make sure you choose the right one for you. By considering your options carefully, you can ensure that you find the perfect postgraduate degree in education for your needs.
Considerations when choosing a Postgraduate Degree in Education
What type of Education Degree to pursue
Deciding what type of education degree to pursue can be a daunting task. With so many options, it can be hard to narrow down which direction to take. Consider the kind of school and field you are interested in, as this might help limit certain options that don't align with your goals. It is generally recommended to start at lower level degrees such as Bachelor's or even Diploma before you move to higher qualifications such as the Master of Education online.
Researching potential programs and speaking with advisors can also provide valuable insight into the types of opportunities available. Ultimately, the best way to decide may be to focus on where your passions and interests lie and then find a program that allows you to explore them in more depth. Selecting a degree should be an exciting opportunity, so spend time researching until you find something that resonates with you.
The cost of a Postgraduate Education Degree
Earning a postgraduate degree can be a very worthwhile investment for your future, but it's important to consider whether you're able to afford it. Financial aid and scholarships can help reduce the cost; however, you should always make sure that you still have enough money in savings before taking out any loans or committing to a program. Research different institutions and compare tuitions and fees associated with them, as well as look into estimated costs of textbooks, equipment, housing and other expenses.
Additionally, consider how long it will take after graduation before you begin earning an income, along with how much you expect to earn. Overall, carefully estimating your finances can help determine if attaining an advanced degree is budget-friendly for you or not.
Read also: Discover 15 Best High Schools in Scarborough Canada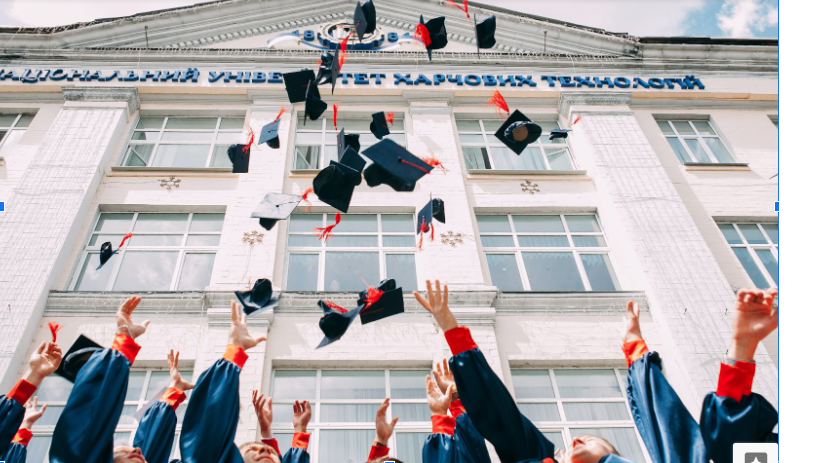 The length of a Postgraduate Degree in Education
When considering the length of a postgraduate degree in education, it is important to consider the time constraints and potential monetary cost of attaining one. A longer course may be more expensive and require more free time, but it may also provide an opportunity to become an expert in the desired field or increase the chances of career progression. On the other hand, pursuing a shorter program may be advantageous if you cannot commit the necessary time or resources.
Finding out what features each program offers and weighing up these factors can help you make an informed decision that best suits your needs. Above all, prospective students should further research any courses they consider to identify the most suitable option for their future career pursuits.
The location of the program and whether you're willing to relocate
When evaluating a graduate program, it's important to consider where the school is located and if you'd be willing to relocate. Many universities offer online options that provide flexibility for those unable or unwilling to move, however, in-person learning provides unique experiences and interactions that might be ideal depending on your goals.
Considering both options allows you to figure out which program works better for you and your career aspirations, no matter where you are currently located. If a physical move is required, carefully think through the logistics; factor in the cost of living near the university, access to reliable transportation, job market opportunities, and other factors that may impact your decision.
Read also: 10 Nursing Scholarships For Graduate Students Around The World
Make the right choice
With so many things to consider, it's important to take your time when deciding whether or not pursuing a postgraduate degree is right for you. Weigh all of your options and make sure you choose the path that will help you achieve your long-term goals. After all, this investment should lead to a career that makes you happy and fulfilled.
Read also: 12 Free Online Sound Engineering Courses with Certificates
References:
Photo by Vasily Koloda on Unsplash
Trust you found our article on the Considerations when choosing a Postgraduate Degree in Education helpful. Follow our website for more interesting updates.