We bring to you the top list of best scholarships for women, we know that many organizations support the empowerment of women through education at various levels by providing specialized undergraduate, master's, and PhD scholarships for women from underdeveloped nations, particularly women from Africa.
There are sponsorship programs that provide African women scholarships – mostly (several listed below are only) for women, which minimize the competition even if women seeking scholarships can also apply for other scholarship programs that are not gender specific.
An updated list of scholarships (undergraduate, master's, MBA, and PhD) available to women from developing and African nations is provided below. While being open to the aforementioned demographic, some of these scholarships for African women are typically for overseas students.
Read Also: 10 best fashion design schools in the World 2023
20 List Of Scholarships For Women
From Here Down Is The List Of Scholarships For Women
1. AAUW Fellowships for International Women
Women who are neither citizens or lawful permanent residents of the United States are eligible to apply for international fellowships from AAUW (previously known as the American Association of University Women), which is one of the Scholarships For Women to pursue full-time study or research in the country. In approved institutions, graduate and postgraduate study is supported. Scholarship amounts range from $18,000 for a Master's or Professional Fellowship to $20,000 for a Doctoral Fellowship (Postdoctoral Fellowship).
2. Faculty for the Future Fellowships Scholarships For Women from the Schlumberger Foundation
Launched in 2004, the Faculty for the Future initiative provides scholarships to women from poor and emerging countries so they can pursue PhD or post-doctoral studies in the fields of science, technology, engineering, and mathematics (STEM) at top universities across the world. The grants are determined by real costs, with a yearly cap of $40,000–$50,000.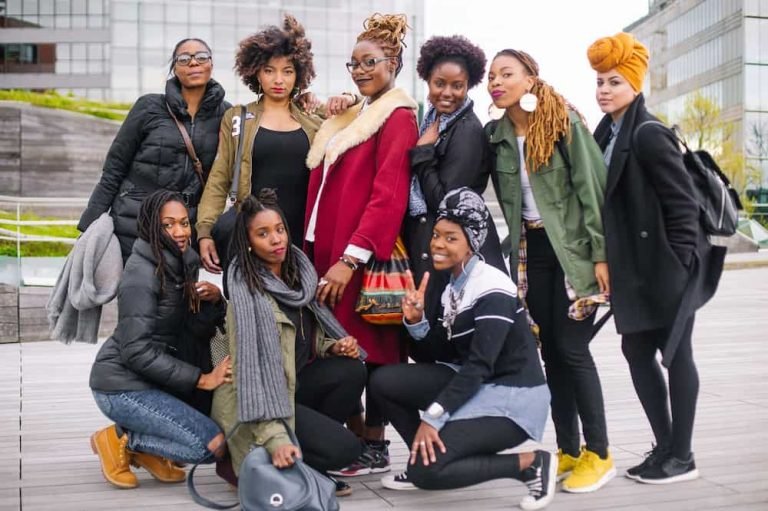 3. Margaret McNamara Memorial Scholarships For Women
Women from low- and middle-income nations can receive grants from the Margaret McNamara Memorial Fund (MMMF) to help them finish their education and build the leadership and professional skills they need to make a difference in the lives of women and children. Now the MMMF manages education funding programs in three regions: US/Canada, South Africa and Latin America. Only a portion of the expenses for an academic year are covered by an MMMF grant.
4. PEO International Peace Scholarships For Women
A program called the International Peace Scholarship Fund offers scholarships to deserving women from other nations so they can pursue graduate degrees in the US and Canada. Based on need, the maximum award for one (1) year of study is $12,500. Smaller amounts may be provided according to individual need.
5. Fellowships for Women in Science from UNESCO and L'Oreal
This is the fifth of all the Scholarships For Women, each year, L'Oreal, in collaboration with UNESCO, grants fellowships to female researchers enrolled in PhD or post-doctoral research programs at reputable research institutes across the world in a variety of life sciences subjects, including neurology, genetics, ecology, and biotechnology. The value of the Fellowships ranges from $15,000 to $60,000 per nation.
Read Also: National Merit Scholarship 2023: Everything You Need to Know
6. Women in Aerospace-Related Sciences and Engineering Amelia Earhart Fellowship
The Amelia Earhart Fellowship is given annually to 35 women pursuing Ph.D. or doctoral degrees in aerospace engineering and space sciences at any university or college that offers accredited post-graduate courses and degrees in these fields. It was established in 1938 in memory of renowned pilot and Zontian, Amelia Earhart. The fellowship has a $10,000 USD value.
7. Women's Forte MBA Fellows Program
At the seventh list of the top scholarships for women we have the Women's Forte MBA Fellow Program. By providing fellowships to female students attending sponsor business schools full-time, part-time, or executive MBA programs, the Forté Fellows Program seeks to increase the number of women applying to and enrolling in MBA programs. Fellows receive not only financial assistance but also exposure to top businesses in the Forté network through fellowships given by Forté member institutions.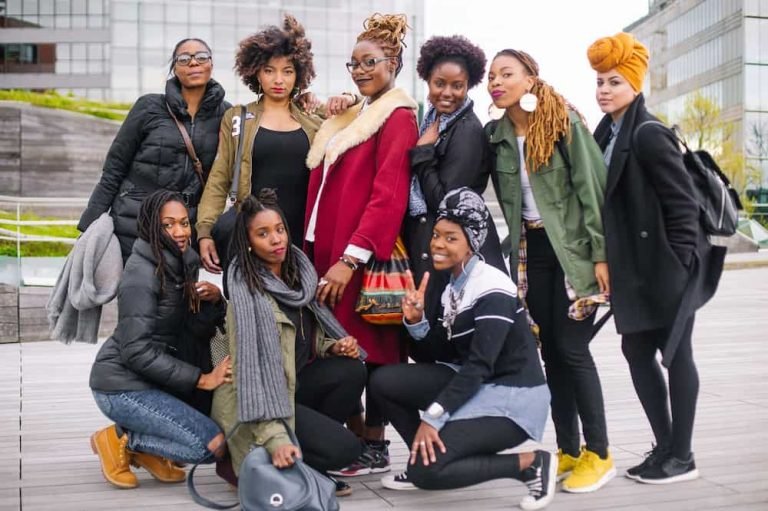 8. Scholarship Program for Women in Finance at FINCAD
Women studying finance at the graduate level, regardless of age or citizenship, are eligible for the FINCAD Women in Finance Scholarship Program. The scholarship grants a $10,000 prize.
9. Scholarships in Human and Health Sciences Endowed by Eira Francis Davies
The College of Human and Health Sciences at Swansea University is accepting applications for the Eira Francis Davies Scholarship from female students who are ordinarily residing in an eligible developing country and who have been accepted to pursue an undergraduate or a Taught Master's postgraduate course there. The complete cost of tuition is covered by the scholarship.
Recommended
10. The Women's Dorothy Marchus Senesh Fellowship
Two women from developing countries will receive fellowships every two years through the Dorothy Marchus Senesh Fellowship to pursue studies in the field of peace and development at any approved institution worldwide. The Fellowships offer $10,000 for each recipient, or $5,000 every year for two years.
SEE ALSO:
Trust you found our article on Top 10 List Of Scholarships For Women follow our website for more interesting articles.