The Role of the Future in Student Motivation
Great ways through which the possible future works towards motivating students to work harder in school despite the complex nature of many of the classes that they are expected to study.
Being a successful student is not always a walk in the park. It requires patience, hard work, and determination. If you like spending most of your time hanging out with friends or watching movies, chances are high that you will have difficulty or take longer to achieve your desired academic goals.
Sometimes, you are required to undertake different activities simultaneously, and if you are not cautious, you could be tempted to give up your studies. As a student, despite the number of times you read articles or watch tutorials on improving your writing skills, you could still find it challenging to improve your academic performance.
Some students give up their studies because they seem not to make any progress academically. Students having difficulty to calculate their GPA points can always use this link https://peachyessay.com/free-college-gpa-calculator/.
For instance, an individual might sacrifice so much time and lock themselves inside their rooms or at the library trying to study for a particular unit. Unfortunately, despite all these sacrifices, it becomes discouraging when the student eventually learns they have not made any significant academic improvement.
Read also: How to Write a Winning Statement of Purpose for Scholarship
This is where motivation comes in. As a student, what is your source of inspiration? What makes you continue pushing hard even when you seem to be on the verge of giving up?
Motivation plays a significant role in a student's life. Apparently, motivated students tend to be persistent, and they perform better academically. They never entertain the thoughts of giving up. According to the researchers, motivation aids learners in maintaining their focus on the primary objective, education.
As a result, the student becomes unfazed by different distractions, so they maintain their focus and concentration for longer durations. Students that are motivated tend to demonstrate goal-oriented behaviours. Teachers and parents know that motivating their students toward academic-related activities a challenging.
Part of the complexity comes from the fact that most students are not interested in academics. On the same note, most students have different goals or reasons for studying. This article will discuss the role of the future in student motivation.
Read also: List of Fully Funded Masters Scholarships For International Students 2022-2023
It makes students hopeful
As a student, you could be coming from a humble background or have difficulty financing your education because of reasons beyond your control. You could feel like the entire universe is unfair, especially when you see other students driving their way in school, whereas you have nothing to be proud of.
Hopeful students always believe that there is light at the end of the tunnel. Undoubtedly, if you are hardworking and focused on your studies, you will have less difficulty achieving your desired academic grades.
On the same note, by attaining excellent academic grades, you will increase your chances of securing a well-paying employment opportunity and hence, transform your life as well as that of your parents. In essence, students are more likely to focus on their studies if they believe that their today's efforts will brighten their future life.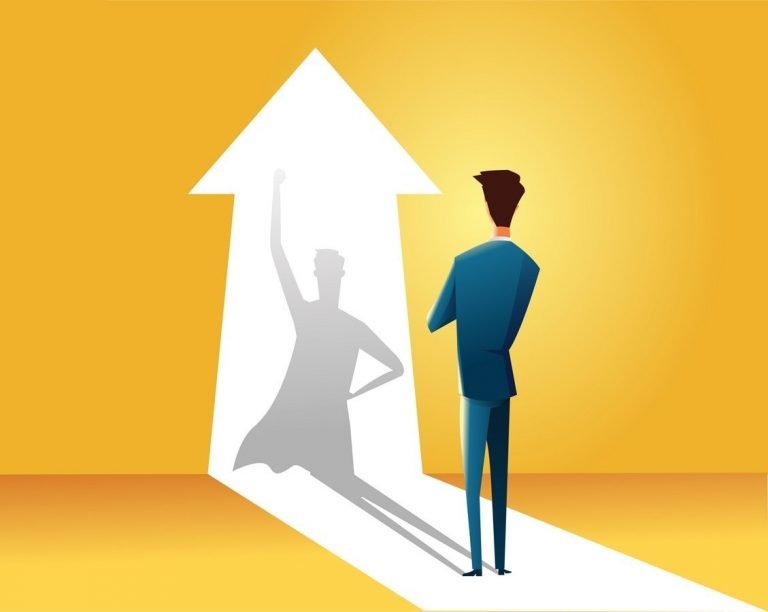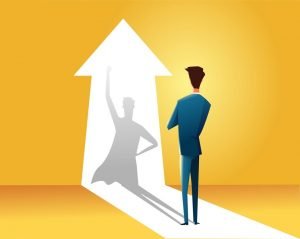 It offers students a sense of control
When students know the career path they wish to pursue, they develop a sense of control. According to the researchers, thinking about the future can help keep students motivated, allowing them to make the right choices. In addition, students will become more cautious with how they make their decisions and make good use of their time.
Read also: USA Scholarships for International Students 2022-2023
The thought of the future makes student's learning objectives clearer
It can be frustrating for students to dedicate too much time to their studies and fail to achieve the desired academic grades. On the same note, it can be disappointing to devote so many resources to your studies and not attain your expectations.
Unfortunately, most students give up their academics because they cannot withstand the pressure to accomplish so many activities within a short duration. The good thing is that the thought of the future can be an effective source of motivation.
For instance, almost everyone understands that nothing lasts forever. Apparently, even the challenges a person could be experiencing might not last forever. In essence, a person develops a more precise learning objective when they know what they wish to achieve in life.
Students become more flexible in life
Sometimes, the thought of the future is terrifying. According to researchers, the future is unpredictable, and there is no guarantee that everything will go as planned. Although we plan for our future, there is no assurance that everything will work out as planned.
The good thing is that the unpredictability of the future makes students flexible. This means they will always make room for unforeseen events, even when planning anything. It is vital to note that not every student will respond to the lecture sessions the same way.
Whereas some people may perceive certain subjects as easy, others may find them challenging. To work towards achieving your academic desires, you must develop a flexible mindset. You must also come to terms with the fact that things will not always work in your favour.
Read also: 25 Full Scholarships in USA for African International Students
Why students should always be future-oriented
As a student, you should live in the present and think of the future. As the famous phrase states, you should expect the best but be prepared for the future. Otherwise, if you are always thinking of the positive side of life, you could be disappointed when things do not work in your favour.
Unfortunately, a different set of students constantly think about their past. It will be challenging to think about the future if you are always stuck in your past. This is why, as a student, you should not concentrate too much on your past. If you want to succeed in your academic life, you must be concerned about your present and future.
Generally, you stand to benefit so much by thinking about the future. First and foremost, even when you experience a challenging phase of life, you will never forget that nothing lasts forever. On the same note, if you have experienced a sad moment in life, you will learn to appreciate the good times.
The future element has assisted many students in succeeding in life. Apparently, if others have succeeded, what will stop you from becoming successful?
Read also: 15 fully funded Scholarships for International Students 2022-2023
Trust you found our article on The Role of the Future in Student Motivation helpful. follow our website for more interesting articles.