best football academies in England Looking to pursue a career in footballing in England? We have compiled a list of the best football academies in England, to help you in your career path.
The finest football academies in England are owned by the best football teams in England and the United Kingdom, making them among the best in the world.
It is nearly hard to discuss football without mentioning countries such as England, Brazil, and Spain. This is practically the birthplace of football, and its leagues are the most popular in the world. In terms of football, England has the best clubs in the world; I'm talking about Chelsea, Manchester United, Manchester City, Arsenal, and other clubs that are well-known around the globe.
These major football teams, it turns out, have academies that train young, gifted people to become professional footballers and compete for the club in the future. Football academies are designed to train, develop, and equip young people with football abilities and strategies that will make them relevant in the football industry, much as getting an academic degree at a higher university.
Yes, you may be a natural football talent, but a football academy will teach you how to function as part of a team and develop your gift so that it is presentable. There are numerous benefits to attending a football academy; in fact, without them, your football career and dream will be rendered futile.
This is why we've put together this list of the best football academies in England to help you on your way to becoming a professional football player. England is a popular destination for football academy students because they may learn from some of the best coaches, have access to cutting-edge training facilities, and quickly obtain an international reputation.
According to reports, if you're in the Chelsea FC academy, you'll have an opportunity to play for the club if the coach believes you're ready based on your training and other assessments. Before we go into the greatest football academies in England, let's look at how to get into any of the best football academies in England.
How to get into a football academy in England?
For a variety of reasons, including the fact that we're talking about England, football academies in England can be quite competitive to join. But, because you've expressed an interest in joining one of England's football academies, allow us to teach you how to do so.
Purchase the academy's application form, either online or offline, depending on the academy, fill it out completely, and submit it.
A letter of recommendation from your most recent football coach or school sports instructor will be added to the application form or will be requested separately.
Copies of your most recent report card
If they are from a non-English speaking country, international students must take the IELTS or TOEFL.
Attend open day tryouts and demonstrate your abilities; if you are selected, an official letter will be given to you.
A concise soccer CV will include your name, date of birth, nationality, weight, height, favorite playing position, previous clubs or school teams you have played for, as well as any trophies or tournaments you have participated in.
Find out if you need a tier 4 student visa and how to apply for one.
Notify your football academy that your visa has been approved, and begin making travel arrangements.
Finally, consider joining the academy.
Haven said all that, let's now look at the best football academies in England.
Read also: 6 Best Universities for International Law
Best Football Academies In England
Below is a list of the best football academies in England, we have also included links to each school.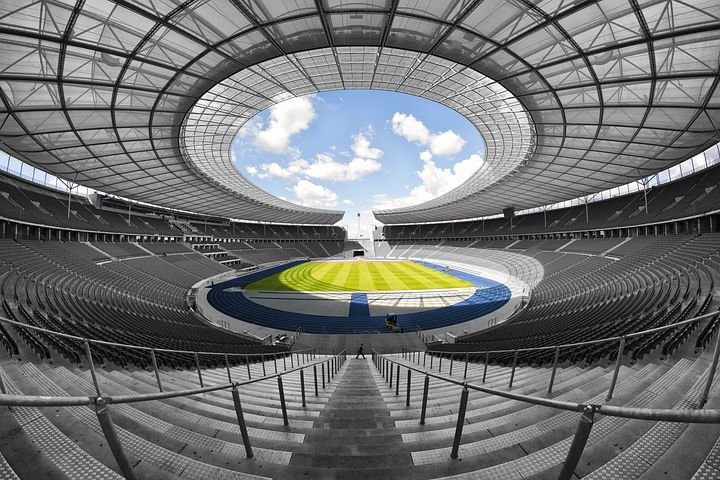 1. FCV International Football Academy
First on our list of the best football academies in England, is the FCV International Football Academy.
The FCV International Football Academy, based in Stamford, Lincolnshire, England, is one of the best football academies in the country. The school is the first private football academy in the United Kingdom to offer lessons to aspiring footballers aged 16 and up. The academy has cutting-edge facilities to help kids achieve their full potential and become well-known professional players.
FCV also offers full-time football coaching as well as a variety of educational degrees leading to a BA (Hons) in Sport Management or a B.Sc. in Sport Coaching.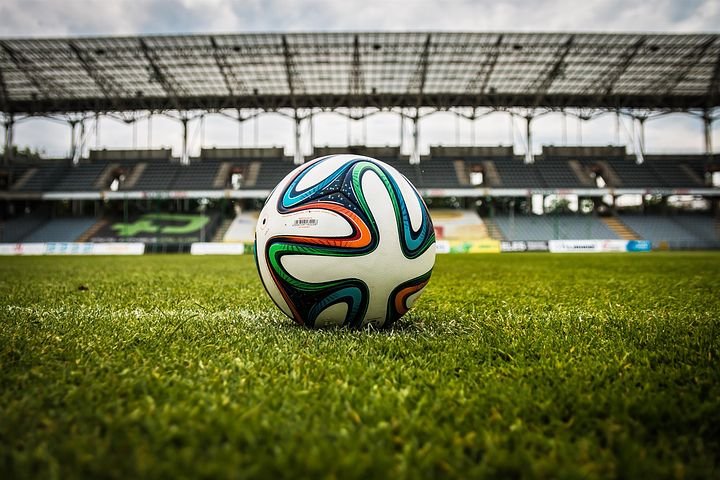 2. Manchester Academy
We can't discuss the best football academies in England without mentioning the Manchester Academy.
This is Manchester United FC's football academy, also known as the "Red Devils," which is one of the best clubs in England and the globe. The institution is dedicated to assisting individuals in realizing their social and academic potential.
Read also: 6 Best Aerospace Engineering Schools in Canada
3. LFC International Academies
Next on our list of the best football academies in England, is the Liverpool FC academies.
Liverpool FC (LFC) is one of the best football clubs in the world, and its academy is widely regarded as one of the best in England, producing some of the best players to ever grace the field. Enrolling in the LFC International Academy, where you will be developed by the best coaches in the best facilities to become a world-class footballer, will provide you a chance to play for this top English club.
The academy offers young players from all over the world the chance to learn new tactics and skills while being coached by a professional team.
Players are groomed to be unique and different both on and off the field, with the goal of educating them through experiences that will affect their development as young adults and instilling life skills in them.
4. Everton FC Academy
Everton is another famous English football club, and their academy is also one of the best in the country. The academy's mission is to produce young players who are technically and tactically capable of playing for Everton or pursuing a professional career. The academy's staff works tirelessly to establish and implement a development program that provides athletes the best chance of attaining their footballing ambitions.
If you wish to attend the academy but haven't been approached by a scout yet, you can still apply for a trial if you believe you deserve it and submit as much information as possible.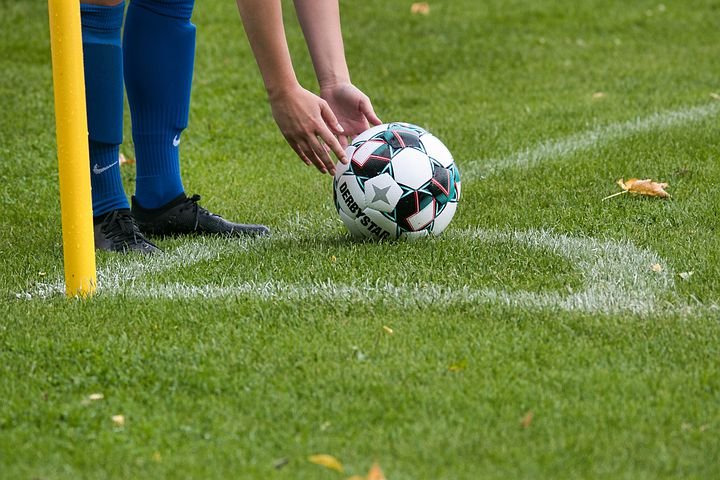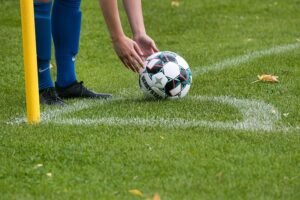 5. Aston Villa Soccer Schools
We end our list of the best football academies in England with the Aston Villa  Soccer School.
Aston Villa has long been a source of England international players who have come through the academy system. Villa has a great dedication to developing young players, despite not being the most attractive or successful team.
The club has given academy youngsters first-team opportunities on various occasions. After failing to make the transition to first-team football on multiple occasions, players have gone on to have great careers at other major teams.
The Aston Villa Soccer School is one of England's finest football academies, providing young people with the opportunity to mingle with their peers and connect and collaborate with children from other schools and football teams. Young players will also have the opportunity to improve their football abilities through drills and matches led by professional instructors.
See also: 15 Free Tuition Universities in the US for International Students
Trust you found our article on the best football academies in England helpful. Follow our website  for more interesting articles.