We appreciate your interest in the cheapest universities in Luxembourg for international students. Luxembourg is a landlocked European nation. Despite its tiny size, this industrialized country boasts one of the highest GDPs in the world.
Luxembourg has a multilingual educational system that is heavily impacted by its neighbors. It has a small number of higher education institutions compared to other countries, which are listed here in order of yearly tuition prices. We'll look at some low-cost universities in Luxembourg in this post.
Read also:7 Cheapest Universities in Portugal for International Students
What is the cost of studying in Luxembourg for an international student?
The cost of tuition is determined by the level of study. Bachelor's degrees typically cost between $871 and $9,803 per year. Graduate education is more expensive, with annual tuition ranging from $9,803 to $15,793.
What are the university admissions criteria in Luxembourg?
You must present a secondary school certificate that has been approved by the Ministry of National Education for undergraduate study. Because certain sessions are given in the aforementioned languages, you must additionally show proof of competency in either French or German.
Post-graduate courses in Luxembourg, on the other hand, are more straightforward. Baccalaureate certificates and degrees from other nations are typically accepted by universities in the country.
For individuals who are unfamiliar with the application procedure, we have produced a guide on How to Study in Luxembourg for International Students. If you are unfamiliar with the procedure, this tutorial will be useful.
Read also: Best international MBA programs – Top MBA programs in the world
Cheapest Universities in Luxembourg – Cheap Universities in Luxembourg
1. University of Luxembourg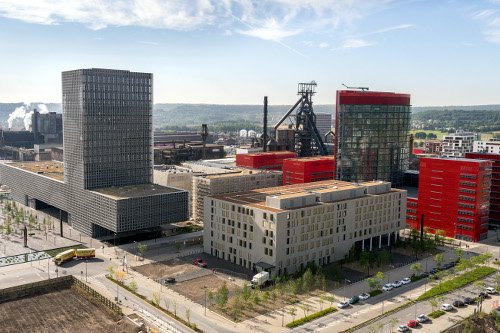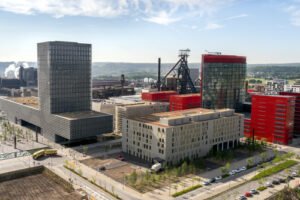 Minimum annual tuition fee: $871 (800 €)
The public University of Luxembourg is located in the city capital it was established in 2003. Despite its youth, the Times Higher Education Rankings have named it one of the finest "new" institutions.
There are 3 schools at these cheap universities in Luxembourg. These may be found on the Kirchberg, Belvas, and Limpertsberg campuses.
The Faculty of Communication, Science and Technology, for example, provides eight bachelor's degrees, seventeen master's degrees, and one doctoral degree.
On the other side, the Faculty of Law, Economics, and Finance provides three bachelor's degrees, eleven master's degrees, and two doctoral degrees.
The Faculty of Language and Literature, Humanities, Arts, and Education offers four bachelor's degrees, fifteen master's degrees, and one doctoral degree.
The university also offers 16 lifetime learning courses and a range of vocational training alternatives.
The University of Luxembourg is unique in that all students, regardless of country, pay the same tuition. As a result, it now has 6,200 students from more than 120 nations studying there.
Read also:10 Best country to study abroad for international students
2. LUNEX International University of Health, Sports & Exercise
Minimum annual tuition fee: $9,803 (9,000 €)
LUNEX University, started operation in November 2016 with it's three-discipline university. The university, located along the Avenue du Parc des Sports, offers master's degrees in physiotherapy, baccalaureate, exercise, sports science, and international sport management.
LUNEX has a cutting-edge campus that complements its health-related products. It features a sports and movement laboratory with cutting-edge equipment. The the Cyclus 2 system ergometer, G-Walk inertia sensor and the Noraxon DTS system are just a few examples of such equipment.
LUNEX is an educational body and also a research organization. Its research focuses on a variety of topics, including sports management, applied biomechanics, and neurophysiology to name a few.
3. Luxembourg School of Business (LSB)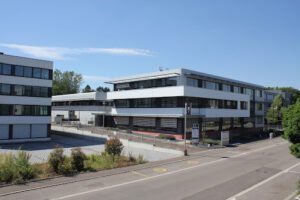 Minimum annual tuition fee: $9,803 (9,000 €)
LSB provides two types of graduate degrees: a full-time Masters in Management and a weekend Masters in Business Administration. It is the country's first graduate school. It also offers Executive Education credentials, which are generally developed in collaboration with the corporations who sponsor them.
The Luxembourg Ministry of Higher Education and Research has authorized this inexpensive university in Luxembourg, which was founded in 2014. Despite its youth, LSB is led by some of the greatest business minds in the world.
Among them are Prof. Dr. Philip Kotler (the father of marketing), Arturo Cardelus y Munoz-Seca (Ferrero executive) and Dr. Larry Moneta (Duke University Vice President).
LSB is generous with its scholarship offerings, which include mobility grants and family scholarships, to mention a few.
4. European Business University (EBU)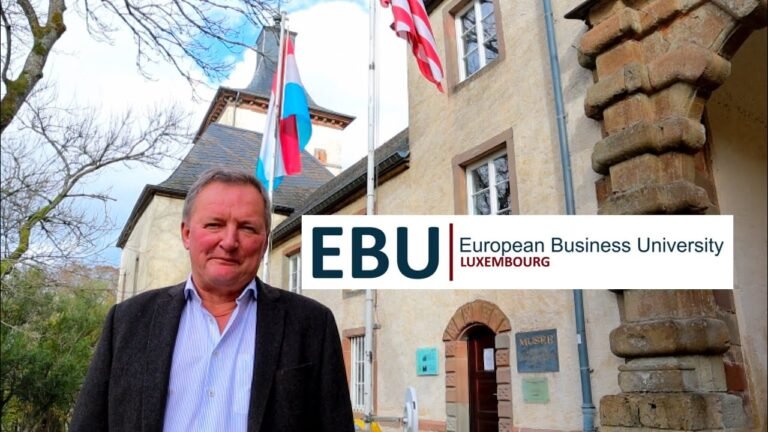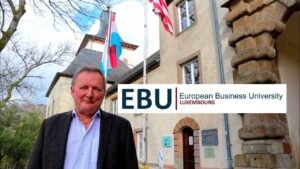 Minimum annual tuition fee: $11,927 (10,950 €)
EBU is a school that focuses in business education and is located in Wiltz, Luxembourg. The Chateau Wiltz, which was constructed in 1573, houses the campus. Despite the fact that it dates from the Middle Ages, it has all of the facilities that a student might need. Student rooms, study lounges, an auditorium, a library, and even a café are all equipped with high-speed WiFi.
Undergraduate degrees in Business Administration, Hospitality Management  and Blockchain Technology are available at these cheap universities in Luxembourg for international students.
Post-graduate programs in Finance, Business Administration, Data Science, and Hospitality Management are also available. Online doctorates in business administration are also available.
Citizenship and foreign students pay the same tuition at EBU.
5. Business Science Institute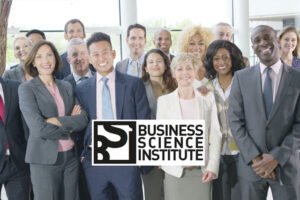 Minimum annual tuition fee: $12,761 (11,716 €)
The Business Science Institute is another school that is situated in the Wiltz Castle. It focuses on business administration doctorate degrees.
There is a three-year Executive DBA program available.The curriculum includes seminars, follow-up sessions, and a digital instructional tool package for research. The Executive DBA can be paid in 4 (four) installments.
Again, the Digital DBA is a flexible program that may be taken at any time. The degree is awarded in collaboration with SKEMA Business School and Jean Moulin University. The Digital DBA tuition costs can only be paid in two terms, as opposed to the Executive DBA.
Local and international students pay the same rates for both degrees.
Read also: Best Colleges in the US – top ranking universities in US
6. Sacred Heart University – Jack Welch College of Business and Technology (JWCBT)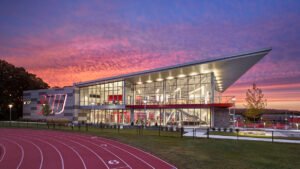 Minimum annual tuition fee: $15,793 (14,500 €)
JWCBT, the Luxembourg affiliate of the Connecticut-based Sacred Heart University, is the final university on our list of the cheapest universities in Luxembourg. It provides a Master of Business Administration degree that may be earned part-time or full-time.
The evening courses of the part-time program last 18 months. A two-week study abroad program in either the United States or Asia is included.
The full-time MBA program includes a paid internship program. Students may be eligible for a work visa after graduation.
JWCBT also offers certificates in Core Business Skills, Corporate Finance, Leadership, Management in the Digital Age, Modern Business Management, and Private Equity. It also offers an Executive Education program, which may be taken as an open enrollment course or around lunchtime.
For both domestic and international students, all tuition costs are assessed the same.
Our hope is that this article will help inform your decision on your next study move. For the latest information on the best / cheap universities and colleges or the latest scholarship opportunities around the world, follow our website.